Photography
don't really fit and our dogs have been asleep at our feet for hours. It is very chilly here and the leaves are falling but we are reluctant to put on our heat yet. I say to, "let's check your unemployed wife's email, maybe we are about to get wealthy." When I saw "it's up" I stopped breathing. You reminded me that all that matters is squeezed into that chair next to me.
I've traveled to the far corners of the world, often alone. For the longest time I struggled with not sharing these places with the people I love, but over the years I learned there's a difference between feeling lonely and being alone. I need solitude to stay grounded. These places have my heart.
Don't let your images grow up to be jpegs
I noticed the prints on their living room wall and my heart skipped a beat. In their perfect home, on their perfect wall, I saw first one, then two of my photos.
And you know what? It made me proud and very happy. It's not very often as a photographer I get to see my images "after they grow up". They leave my computer on a DVD or USB  drive, but after that they're gone. Many of my couples order one of my books too, so sometimes I get to see my images printed which is the way i love seeing them
There's something magical about a printed image. When I grew up my mother made albums from our holiday snaps and sometimes when I'm home, I go through them. Those images from my childhood are worth more to me than any jpeg on my many hard drives.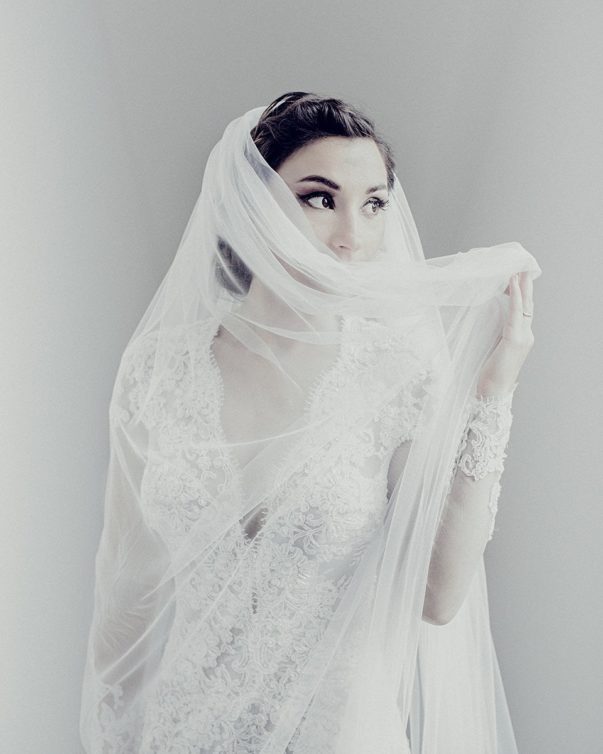 WEDDING PHOTOGRAPHY
Let's catch those moments and bottle them up in beautiful, hilarious and emotional memories. You have a zest for life, are crazy in love and like to do things your own way. There'll be no standing around grinning like a pancake at the camera on my watch. Just heaps of laughter, a ton of fun and exquisite documentary photographs that you'll love forever.
These two lovebirds got married on the same day as a certain Harry and Meghan, which meant the city was as quiet as I've ever seen it. Perfect for a relaxed London wedding, especially one at the impressive Merchant Taylor's Hall. And awesomely because of that, when it came to locations for their wedding portraits, we weren't fighting with tourists every step of the way.
ICONIC LOCATIONS AND A RELAXED WEDDING AT MERCHANT TAYLOR'S HALL
I love the way the light filters through the high arched windows, and how the ruins have been reclaimed a little by nature, despite being surrounded by contemporary skyscrapers. It has a certain magic about it and I love it.
It was gloriously sunny, and was looking its best as we snapped pictures overlooking Tower Bridge and the Shard. I really love and its hodge podge of architecture. It's a skyline like no other.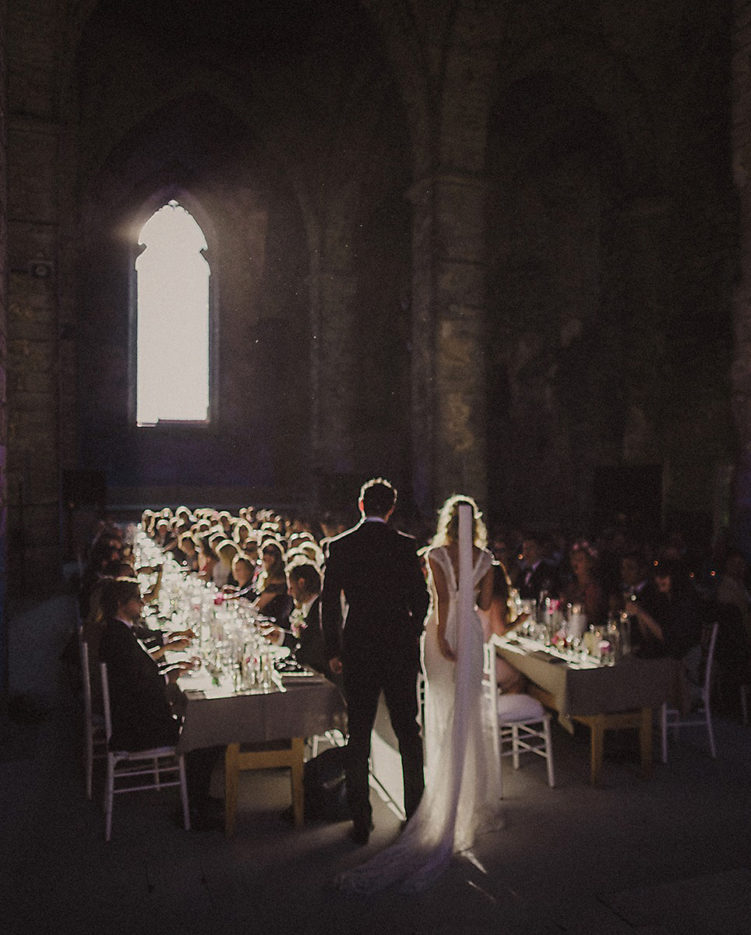 MODERN ROMANTIC WEDDING PHOTOGRAPHERS
We are there on your big day to create to the best images you have ever had of yourselves and be your cheerleaders for your big day !! That way you can just relax and just enjoy the whole experience of your love story the way it should be ! and even though we have done this a hundred times we understand that this is your first time ! We are there with you , to help slow things down and help you feel all the feels ! all while getting amazing timeless imagery you will cherish forever !
are just a simple pair of madly in love pasta eating , coffee drinking professional Wedding photographers,with a combined experience of 18 years as photographers . we are always up for an adventure or a good joke
Love all the little Moments about your love story, the messy , the Romantic , The pure . We view each wedding as a collaboration with our couples. We don't see Ourselves as a distant observers or documentarians, focusing only what's in front of us – we are capturing how it felt to be there too. We are deeply inspired by Modern Romance , far away lands and Moments that mean something to our couples
your wedding day , goes by so fast , its almost like you blink and its done ! We both want to the day to unfold as naturally as possible , so we are able to capture those unseen moments
Both as photographers , don't just show up and shoot , without saying a word . No we want you and your squad to feel comfortable in front of our lens , we chat and become part of the squad ! That way everybody relaxes and actually enjoys the day , we don't want to be two strangers at your wedding and we are sure you don't want two strangers there either .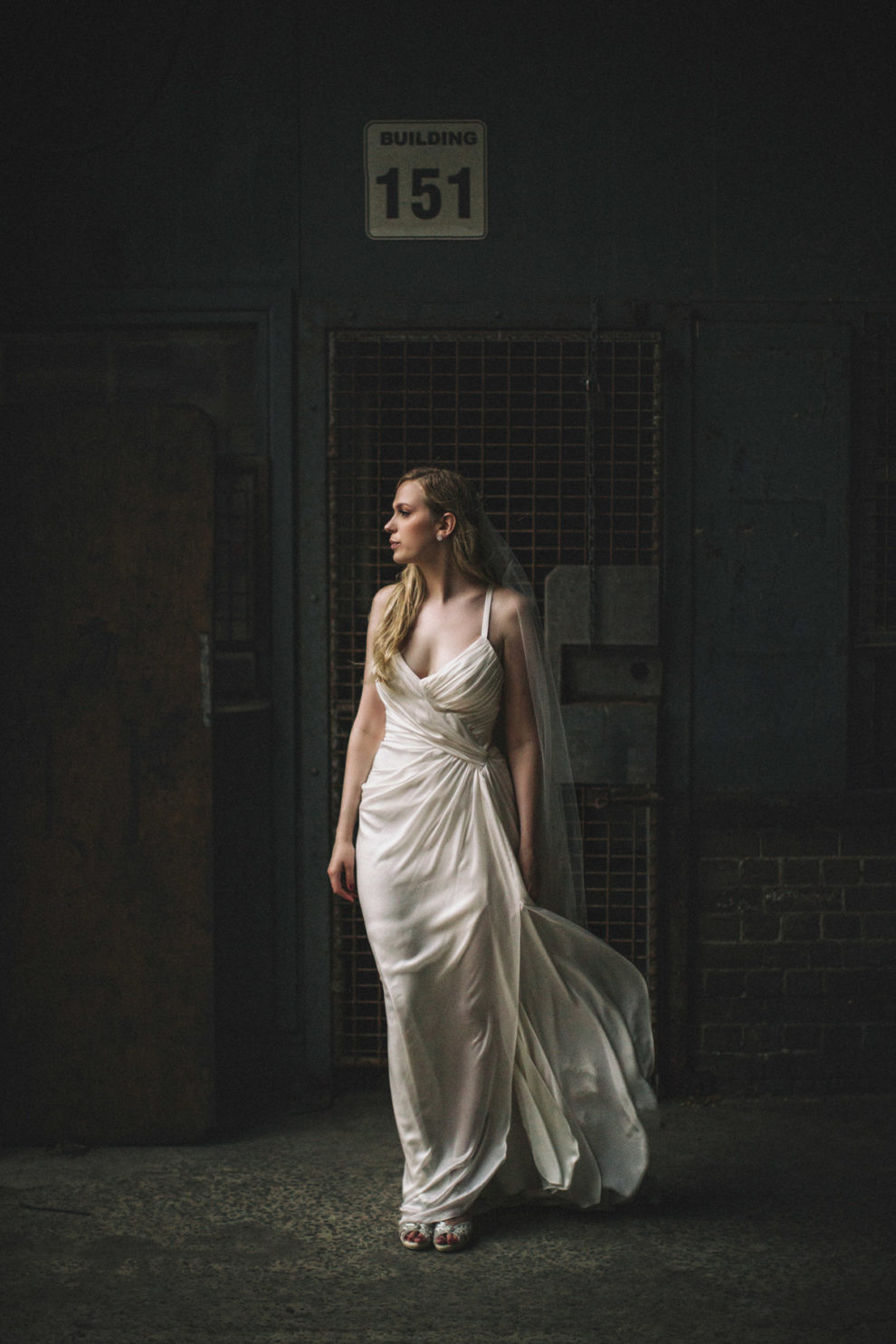 IF YOU DON'T THINK PHOTOS ARE IMPORTANT, WAIT UNTIL THEY ARE ALL YOU HAVE LEFT
photography speaks for itself. Beautiful, timeless, and story told photos captured more than our memories, but also our emotions for our special day. Considering we had a multi cultural wedding Really though no practice was needed, will tell your story and capture your raw emotion throughout the day. Professional, friendly, bilingual, and talented.
Amazing work. We planned our wedding remotely and met briefly to get to know each other & have our engagement session. He was extremely professional and took the time to get to know us, what mattered to us, our background and story, how we pictured our wedding, our style, what mattered to us. The work is natural, genuine, and carefully prepared… couldn't have asked for more!
An excellent photographer, not only takes beautiful photos but is also an expert in capturing the essence of each moment, he has the ability to read people and portray them as they are. If you want to save the feelings in the form of a photo of your special day He is the one !! very approachable, friendly, and professional
Don't hesitate to reach out by phone or EMAIL so we can talk about your special day and your needs to create a one of a kind package for you!
Would you like to have a video conference call to talk a little bit more about  what I can offer you I would like to invite you to visit my website where you can see  I work with couples from other countries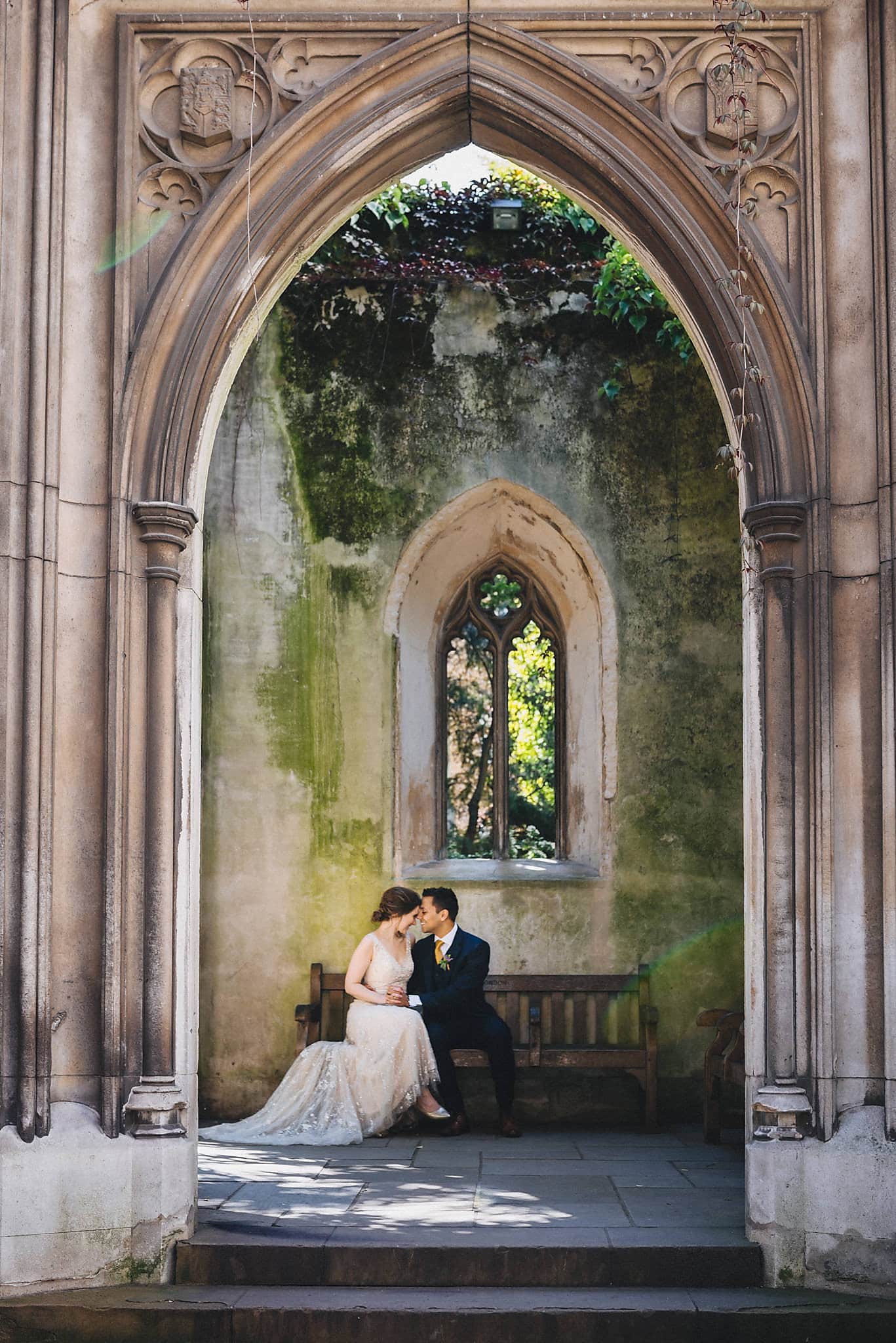 Let's Celebrate Your Love!
This is your moment. The day you have been dreaming of most of your life is here! We want to capture that joyous day so you can cherish and celebrate it for years to come.
We're here to serve you. To capture your big day and do it with lots of laughs and love. So if you are looking for photographers who shoot with passion, edit not to change, but to enhance the beauty God created and are seeking an experience unlike any other, then you're at the right place!
A Beautiful Love As we arrived in snow covered Telluride, for Wren's winter wedding, 2 things really stood out to us.. First, the natural beauty of the snow covered